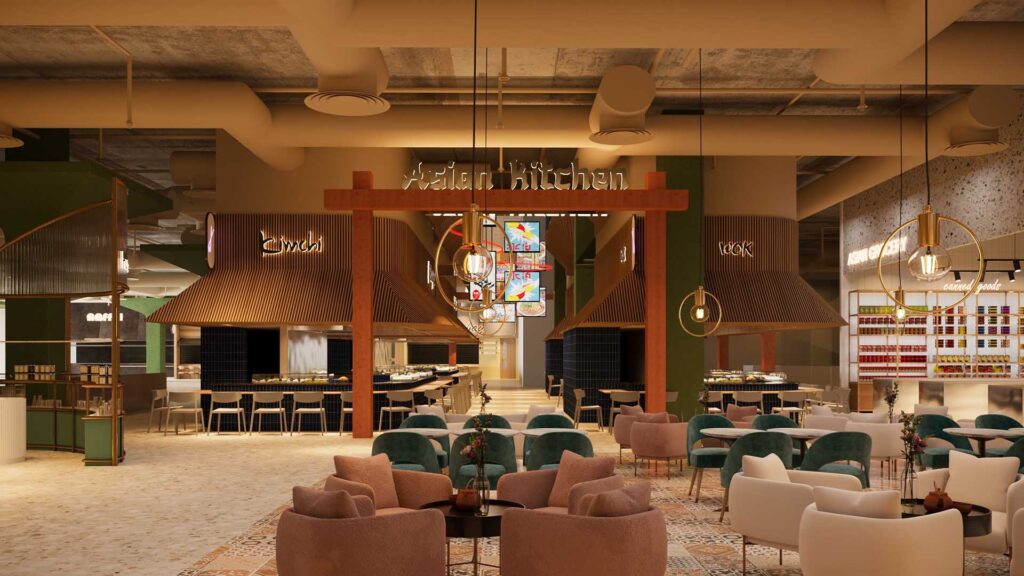 A place to eat, meet, work & socialize.​
we have an ambitious plan to connect all our great cities together through amazing shared experiences made by talent. Our aim is to embrace the local-content, the original stories, and the one-of-a-kind concepts to create a community of people with the good life in mind. ​ With hospitality at its core, huna Yas is a stimulating place for our members to collaborate, create and connect. ​
huna is coming to Yas Mall !
Subscribe to our newsletter and stay tuned with our latest updates on huna Yas.