huna is more than just a place - it's a way of experiencing life.
huna was founded in 2018 as an incubator for the UAE's rising F&B talents — not only making it one of the first food halls in Dubai, but the first to exclusively showcase homegrown concepts. Huna Al Wasl now extends its arms to allow makers and storytellers to embrace a stage, flexible working areas, a test kitchen, and enjoy the numerous food offerings and specialty coffee. Huna will expand throughout the region with concepts that vary from city to city in order to reflect and elevate the individuality of each destination for their diverse community and visitors.​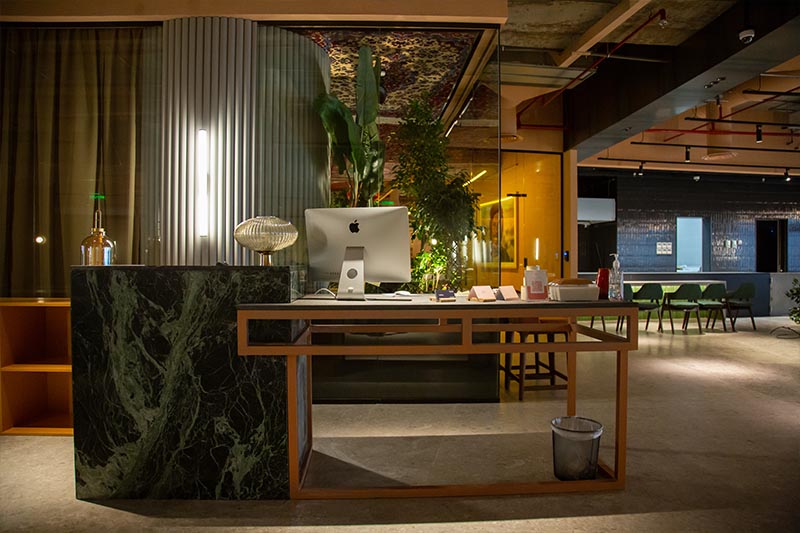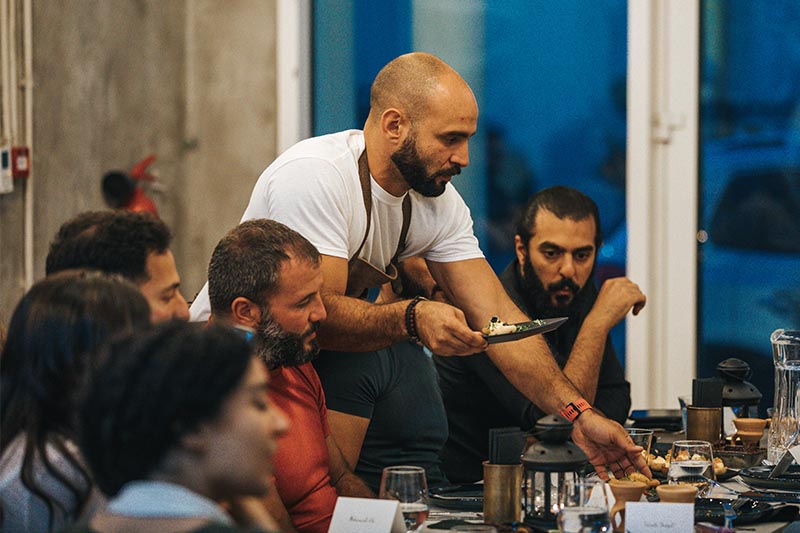 Home for international and local chefs or start-up entrepreneurs and restauranteurs.​ Gracious, relaxed but always anticipatory, with innovative food halls including imaginative Food & Beverage brands as the centerpiece for community.​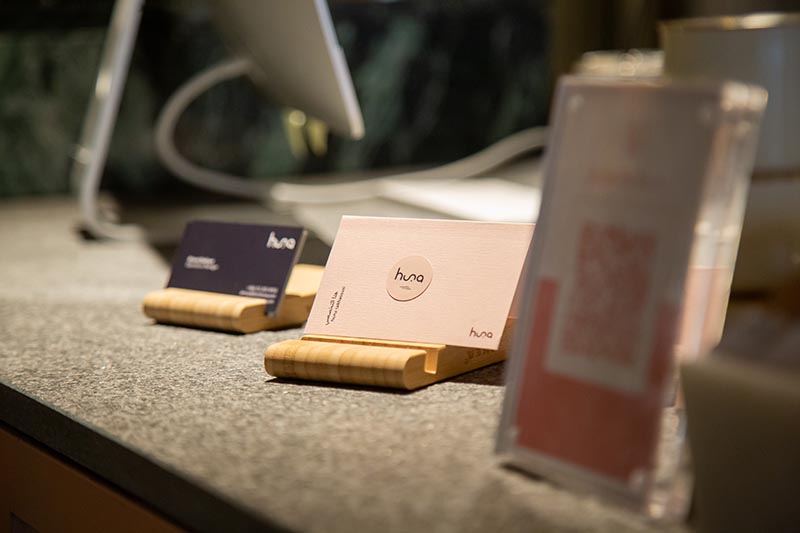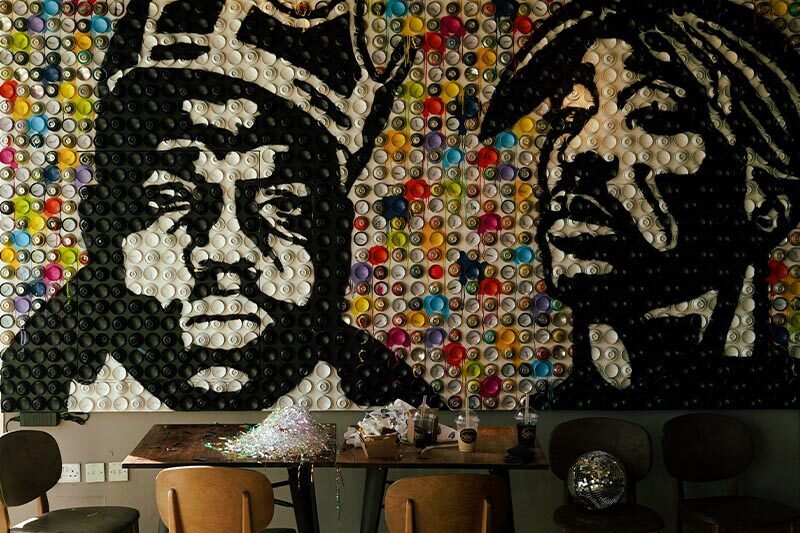 Changing the world by designing spaces and places that promote social, economic and environmental prosperity. It is designed to foster new connections and set the stage for cultural experiences.​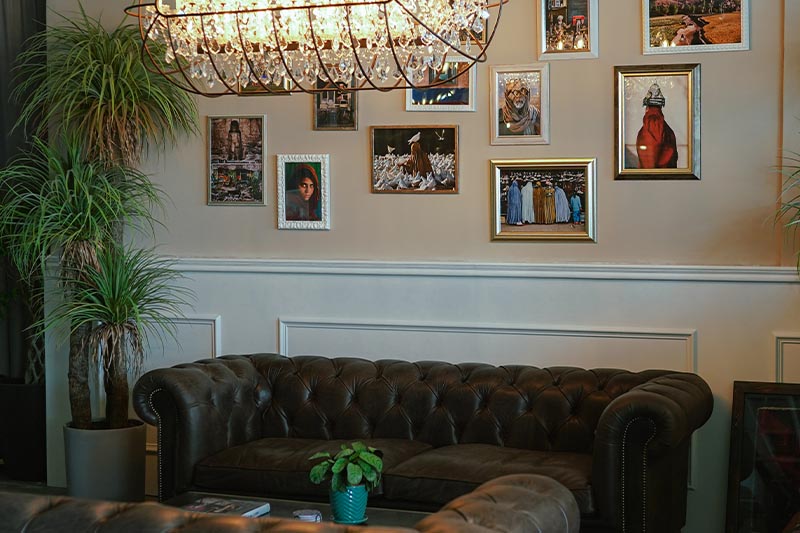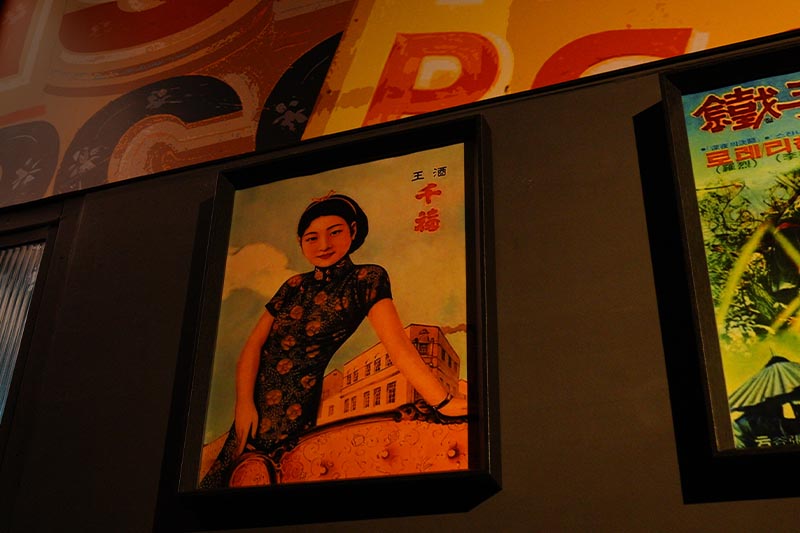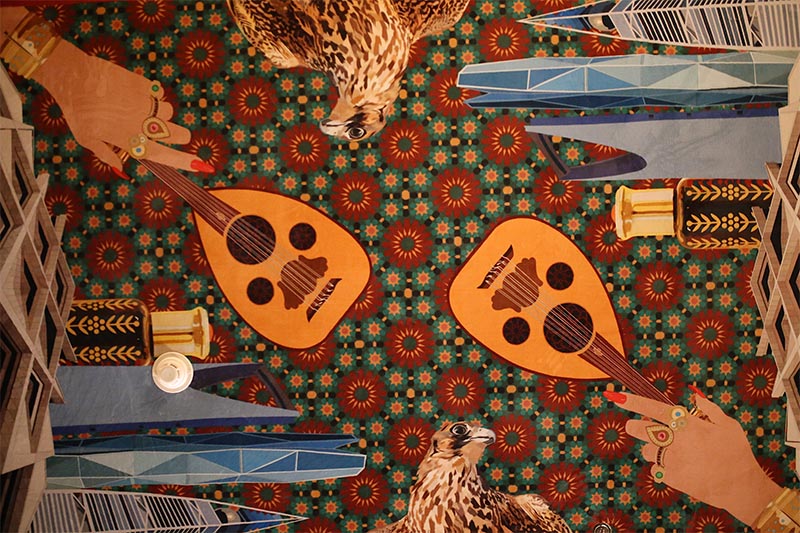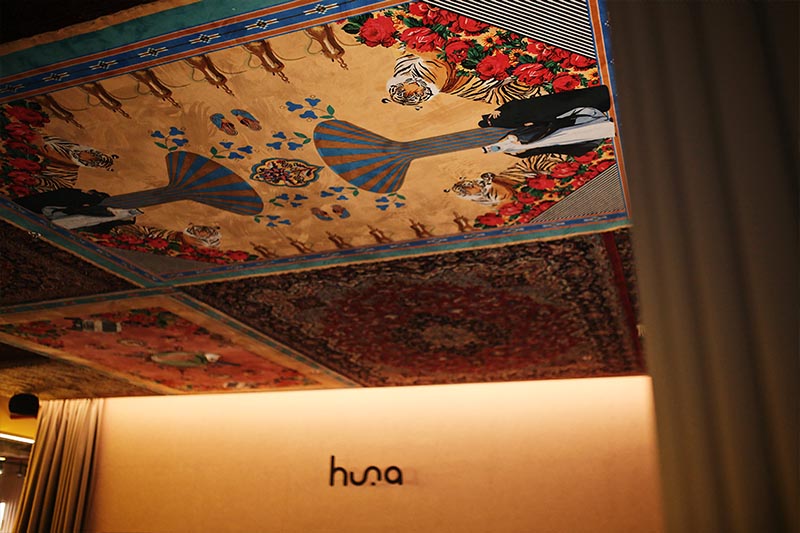 We leverage our understanding of global trends, local cultures and client needs to create iconic destinations that enrich people's lives, enhance nature, and deliver lasting economic value.​ Our members are innovators in their fields, they are ambitious, curious, and united by a passion for culture.​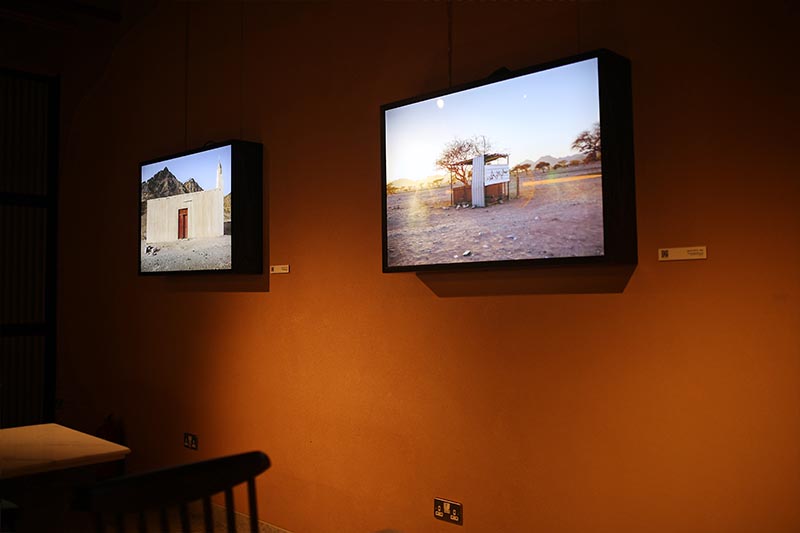 At huna, we have an ambitious plan to connect all our great cities together through amazing shared experiences made by talent
Our aim is to embrace the local-content, the original stories, and the one-of-a-kind concepts. Build a platform for customers, visitors and members to find a sense of home away from their offices, habitual and social spaces away from social and normative constructs based on their current status, space and accessibility.​
Stay tuned with our latest updates. Subscribe to our newsletter.